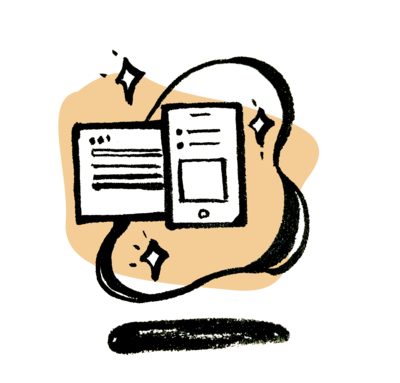 Simple & Friendly
Klaro is simple, unobtrusive and optimized for both mobile devices and desktop browsers. Klaro disturbs your users as little as possible and helps you to process personal data in a completely transparent and legally compliant manner.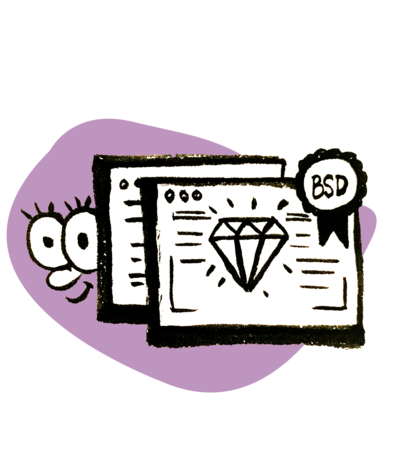 Open Source
The Klaro front-end code is licensed under the liberal BSD-3 license, which means you can use it freely for commercial and non-commercial purposes. This allows you to freely customize every aspect of Klaro.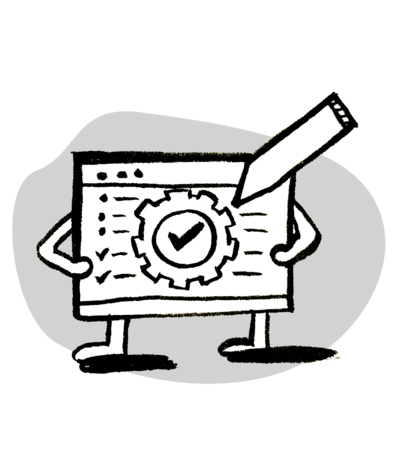 Easily customizable
Klaro can manage any third-party services and tracking scripts. New services can be added with just a few lines of code.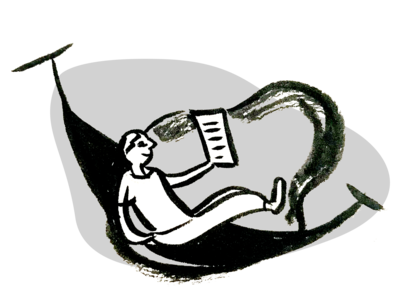 Privacy by design & default
Klaro supports implicit and explicit consent processes and can ensure that no third-party applications are loaded or collect personal data without the user's consent.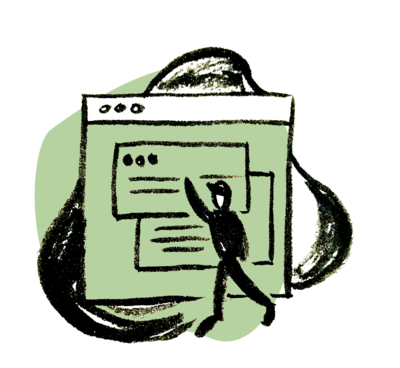 Responsive and compatible with more than 99.9% of all browsers
Klaro works with all popular modern browsers and most older browsers (including IE9-11) and is optimized for viewing on both desktop and mobile devices.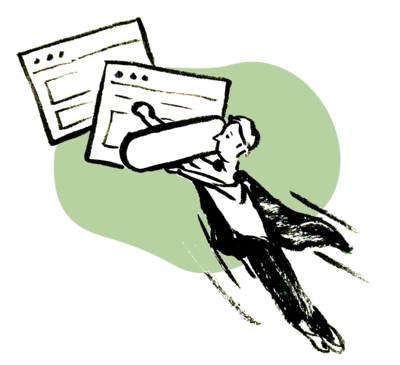 Lightweight & fast
Klaro.js is only a 50 kB JS file (compressed) and loads lightning fast, so your visitors won't notice any difference when your page loads. You can embed it via our CDN (for automatic updates) or host it yourself on your server (more privacy-friendly for your visitors).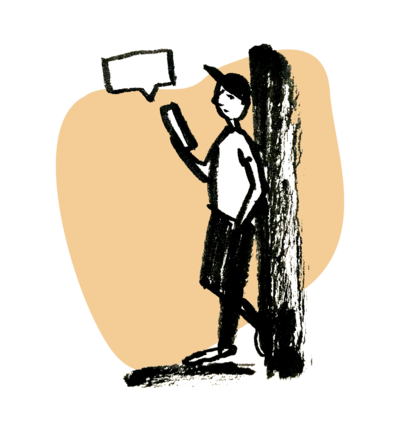 Multilingual
Klaro already supports 23 languages without any customization and allows you to add your own translations or customize existing texts with just a few lines of code.
Hundreds of organizations are already successfully using Klaro:
Brockhaus AG, Lorch, RSA GmbH, Rohde Technics, VR Zahlungssysteme, VKA, Paper24, Cemecon, Dillinger, ...
To use Klaro, you have two options: Host and configure Klaro yourself, or use our hosted service to get advanced server-side functionality, integration consulting, priority support, and continuous monitoring. Regardless of which you choose, we'll help you successfully deploy Klaro!
Any other questions?
Want to learn more about Klaro? Check out our documentation, visit our Github page, or contact us at *. By the way, Klaro is pronounced [klɛro] and is a colloquial German word meaning "in order" or "understood".
---
*
Please note: We do not provide email support for the
open source version
. Please post any issues on Github where our friendly community can help you.